Caroleeena's Journey to Health and Wellness
I was never the most athletic person
but I tried to psych myself up to play some sports, you know, to be healthy.
In high school, I briefly tried my hand at basketball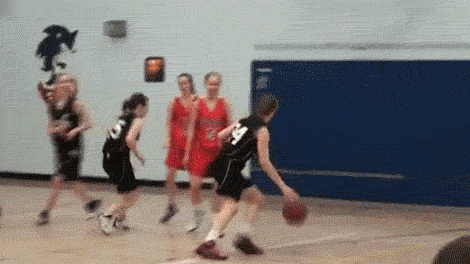 then at softball
then volleyball
It didn't take long to figure out team sports were not my thing so I decided to try more solitary endeavors like gymnastics
and running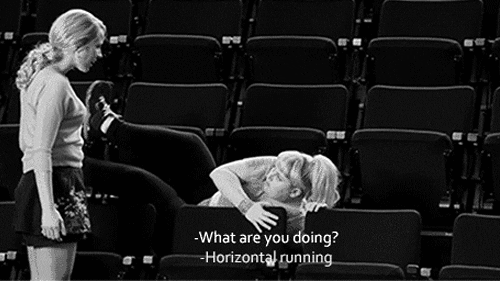 and though I persevered
well, you are what you eat
and I didn't eat that well
I was a vegetarian who didn't eat vegetables
so I attempted to change my ways
It didn't go so well
I had some challenges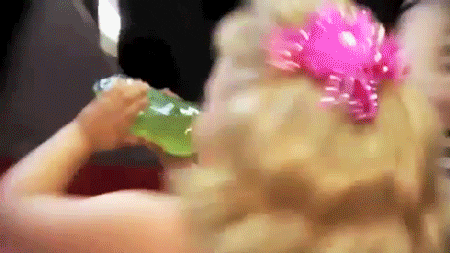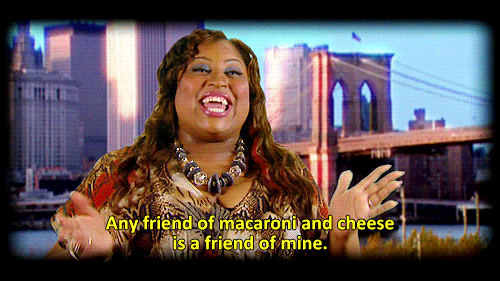 Finally I just gave up
My attitude was pretty bad
I'd raise my voice to the heavens and cry
In retrospect, I realize I had set unattainable expectations
and I was treating diet and exercise like punishment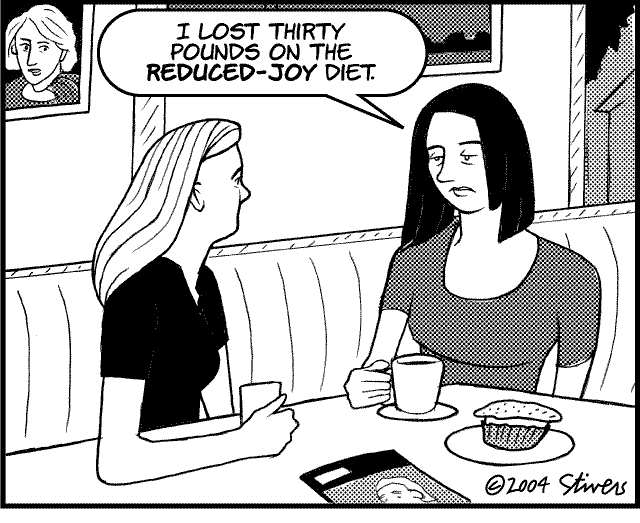 so
It was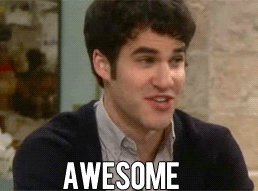 I told myself
I threw out all those stupid women's magazines I'd been reading
and came to understand that even the women in them didn't really look like that!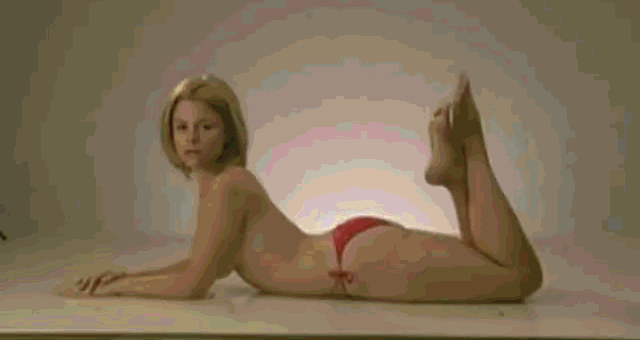 And those friends who could talk about nothing but dieting, exercise and clothes?
I decided to eat one healthy thing a day and I would eat as much of it as I wanted!
I began to choose food for color — purple, yellow, red, green, orange and blue
And for my exercise, I did the only thing that had never felt like exercise to me. I danced!
and I danced
and even though I'd had no formal training, I danced!
And then one day I saw Spiral dance with a hoop!
and I thought
I will teach myself!
And I loved it so much, I found excuses to do it where I had found excuses NOT to do things called exercise before!
and now
2 Responses to "Caroleeena's Journey to Health and Wellness"