Dance Hands – My Goal For January
What I thought my hands looked like when I danced:
What it turns out my hands really looked like:
So I turned to the internet. I mean, apparently it worked for Justin Bieber. Double Dream Hands!
I decided to watch videos and look for more creative ways to use my hands. Turns out there was lots of inspiration on the net.
Some good
Some not so good
But I didn't give up. I soaked it all up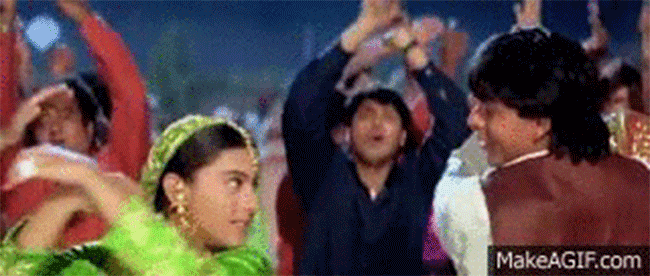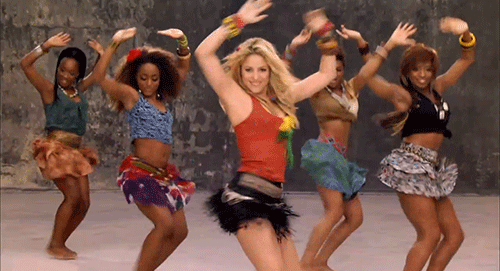 I tried them all. And if anyone game me any crap, I told them to talk to the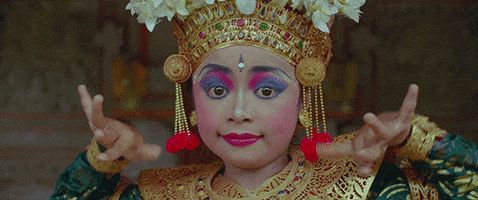 and
Little by little, my hands are getting more dramatc
and that makes me feel
Next stop…
working on my facial expressions!
2 Responses to "Dance Hands – My Goal For January"