Exciting News!
Usually when I open my email it's either
or
but today I got something that made me go
I got a letter from Ina Hoopina inviting me to teach hoopdance at the German Hoop Convention next summer!
At first I was like
then I was like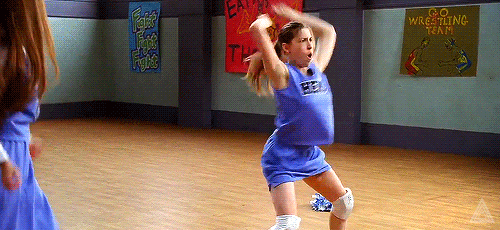 I thought
After all, all I have on my schedule is
Then I look at myself in the mirror and go
Wrong. The reflection in the mirror says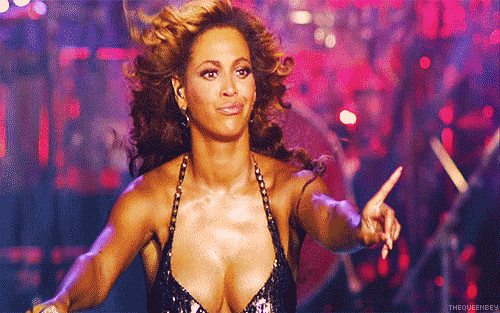 but there is a stipend!
but not enough to pay for travel
but Ina says, "You could do a tour through Europe! I could help you contact other organisers of summer hoop events or hoopers who could host a workshop with you."
So I google the price of a plane ticket
And…that's where we are.