Germany Fundraising – My First Update
Well this week is off to a … start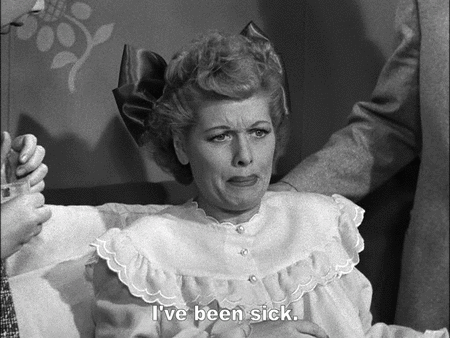 I do not want to crawl out of bed.
But I will make myself wake up
I will get out of bed
make my way for coffee

and figure out where to start with work that has piled up for over a week.
So many emails
but…but…but…
many of them are donations to help me get to Germany!
Over one-third of the goal raised while I was having fevered dreams.
All these people saying
Saying
saying
Suddenly
I am just so
It is going to take me a bit to catch up on emails but, for now,