My Day in Gifs
So, I have been sick for a few days and it's really getting on my nerves. I am taking steps to take care of myself but I am still sick even though I have been eating fruits
and vegetables
I've been taking hot baths to ease my body aches and help me breathe:
But I am getting cabin fever:
And feeling lonely:
I thought some yoga might lift my spirits:
I even tried making music:
but it all comes back to this: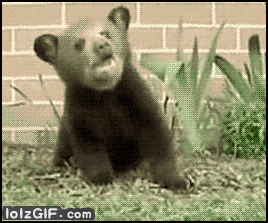 I've been sleeping as much as I can but my dreams have been getting weirder
and weirder! (I am never eating Swiss cheese again!)
and that made me not want to go back to sleep
So I thought I would look in on Facebook
but it was full of
Everyone was all:
and
Saying stuff like, "Why do you care about a rhino thousands of miles away when there are homeless people right here?"
And I'm like, "Multifaceted people can care about more than one issue at a time, you know!"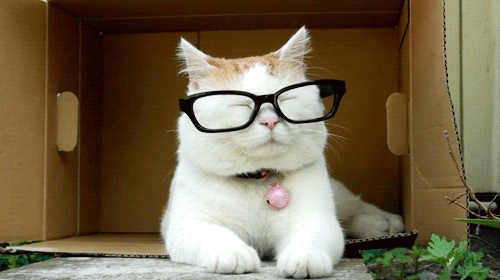 But then he chimed in with some more bullshit
And that made me
and at first I chose to
but he wouldn't shut up!
and everything that came out of his mouth was gross
so then I started getting
And then I found myself
which just made him be all
And before I knew it I went
After that I got off Facebook
and the internet in general!
Now I am just trying to calm myself down
It doesn't help that it's so cold!
I miss summer!!!!
Now I just feel even more frustrated
and reclusive
and I'm still
and I dunno what to do:
I just feel so
I think it's time to stumble back into bed
and hope for a good night's sleep